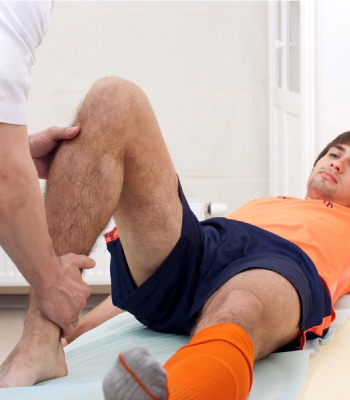 Physical Therapy
South Georgia Spine, Joint & Rehab Center offers on-site physical therapy as part of our non-surgical approach to wellness & injury recovery. We specialize in orthopedic rehabilitation with an emphasis on the spine and extremities.  This includes neck pain, back pain, and joint pain. 
If you have a referral or need a referral for physical therapy, please call either of our locations for more information about our physical therapy program.
Request An Appointment With Us Online.