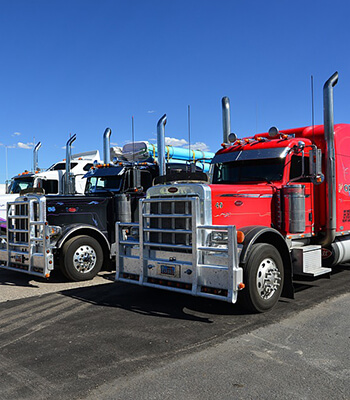 DOT Physical Exams
What Are DOT Physical Exams?
Federal law requires drivers of commercial motor vehicles (DMVs) to receive periodic physical examinations. Once your DOT physical exam is administered, you will receive a medical examiner certificate. DOT Exams are highly regulated for the drivers' safety. They detect the physical, mental, and emotional issue. DOT medical examiners are performed by the Federal Motor Carrier Safety Administration.
What to Expect During Your DOT Exam.
We will need your Driver's License
The medical form 649-F (6045) will be provided but you can download it here
You will be screened for diseases like diabetes or kidney disease.
You must have 20/40 correctable vision in each ey. So please bring your contacts or glasses.
You will receive your medical certificate if there are no serious medical issues.