Comprehensive, Multi-Specialty, Pain Relief Center
Why You Should Choose South Georgia Spine, Joint & Rehab Center
South Georgia Spine, Joint and Rehab was created to provide exceptional, world-class healthcare in a regional healthcare setting. We exist to provide healthcare services that meet the changing needs of the region and promote all aspects of good health in the communities we serve through interventional pain management, chiropractic care and physical therapy to massage therapy and wellness programs. 
Our team approach to complete patient care combines advanced diagnostics and treatment options from professionals who are compassionate and value our patient's time, needs and comfort.  At South Georgia Spine, joint and Rehab Center, we remain committed to excellence in clinical care in a patient and family-centered atmosphere; responsiveness to our community needs; a continued investment in our people, and a promise to treat every patient with dignity.  Our Multi-Specialty Pain Relief Center is South Georgia's experts in getting and keep you well. How may we serve you?
Purpose Statement
We aim to create a better world, one person at a time.
With compassion we gather information about the problems that make life less enjoyable. With dedication we investigate the source of the problem. With knowledge we interpret those results and create a comprehensive plan to ethically and safely address the issue, to be able to remove the roadblocks to your successful achievement of a joyful life
Why Choose Us
We believe that every person deserves to live a life without pain.
We believe that every person deserves to have access to solutions that have the best results with the least side effects. We believe health and wellness are achievable without the risk of addiction, that surgery is the last resort, not a first option, and that without physical pain a person is capable of achieving greatness in all they do.
We're Here to Help
We want our patients to be informed as possible so here are some great resources about topics like why you should get check by a chiropractor, and regenerative medicine.
Meet Our Doctors
We have three full-service locations in Thomasville, Cairo, and Bainbridge.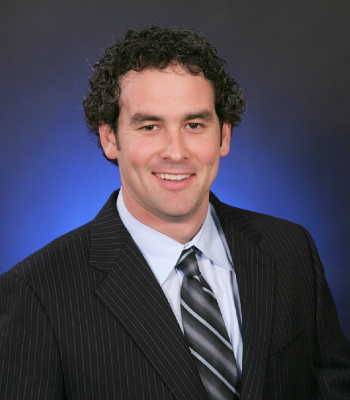 MIKE WALDROP, D.C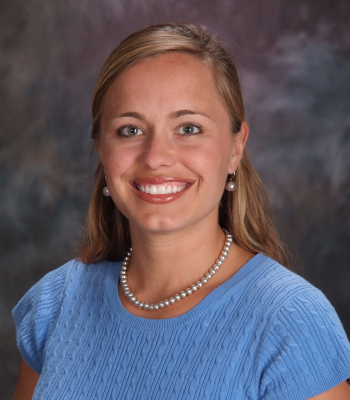 HEATHER WALDROP, D.C.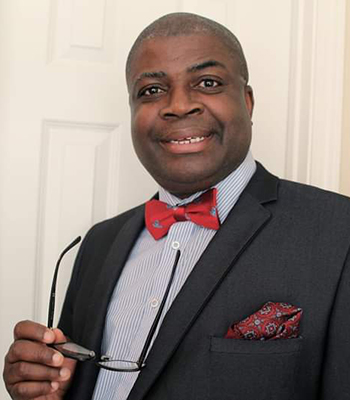 Olufemi A. Ogunyemi M.D.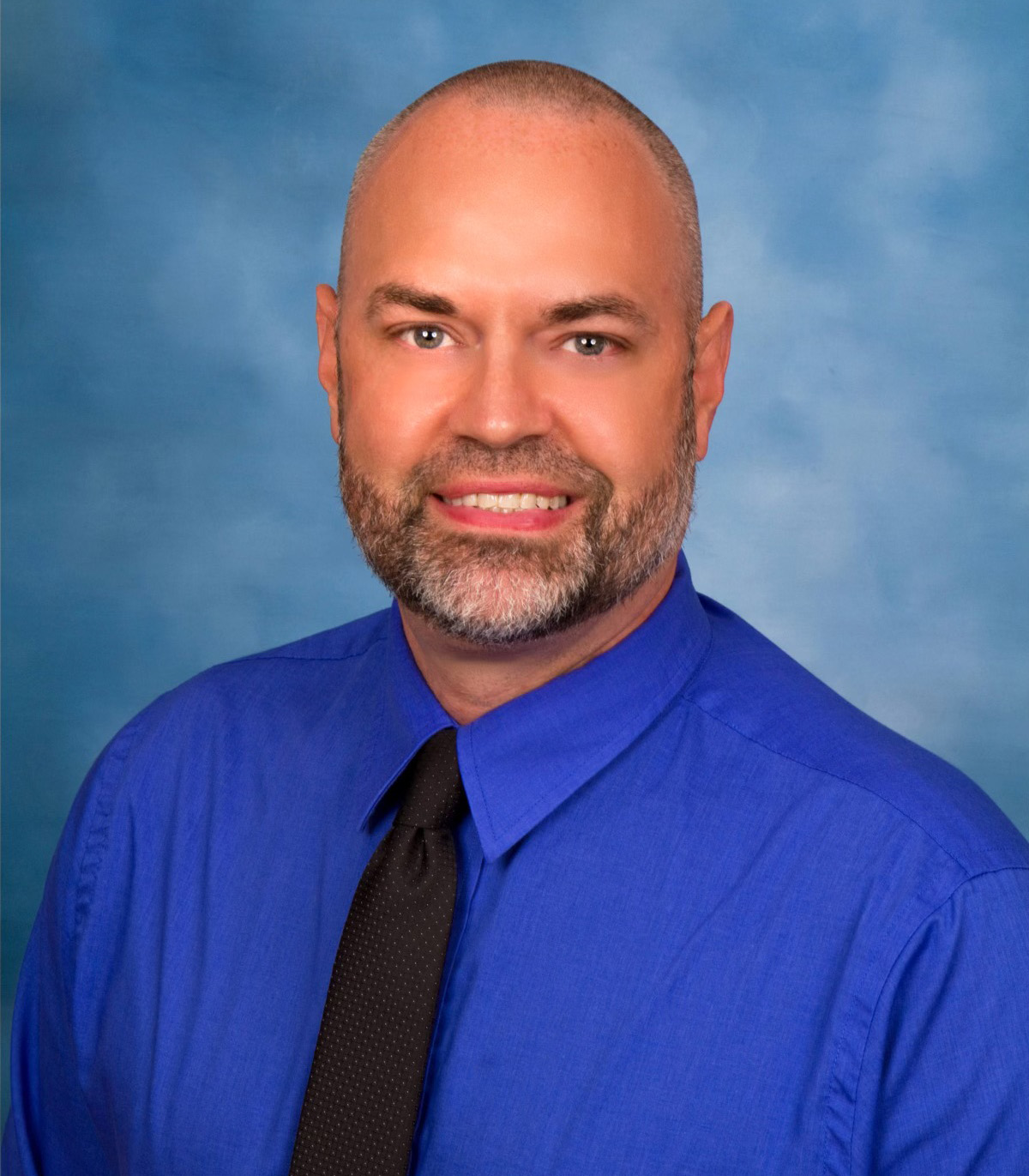 ADAM DAVIS, D.C.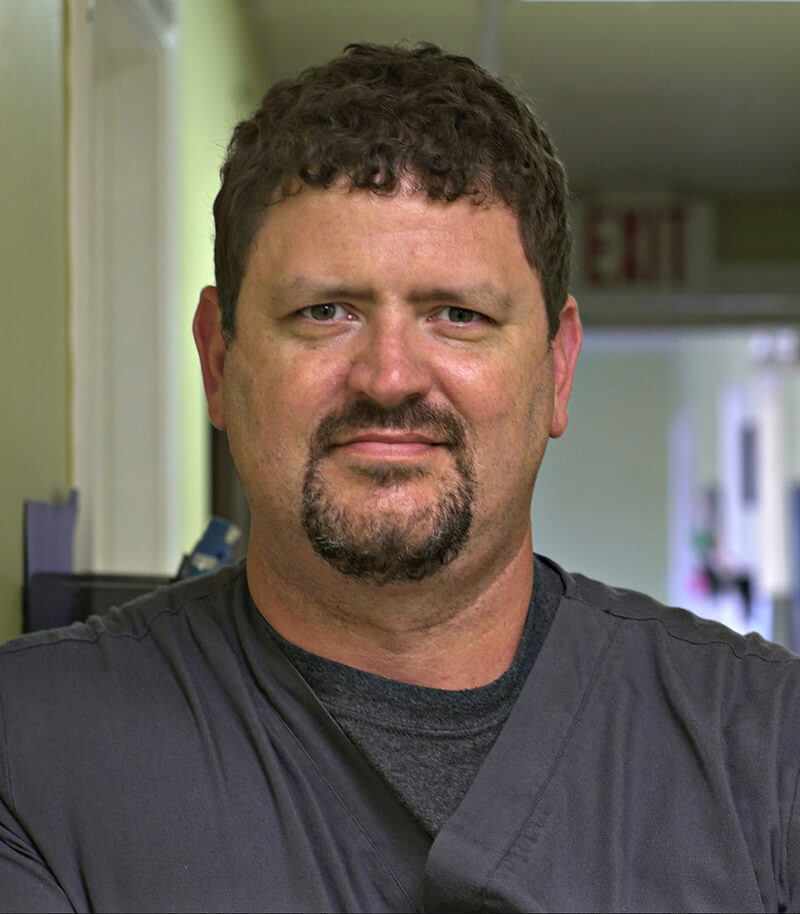 David Curry, FNP-BC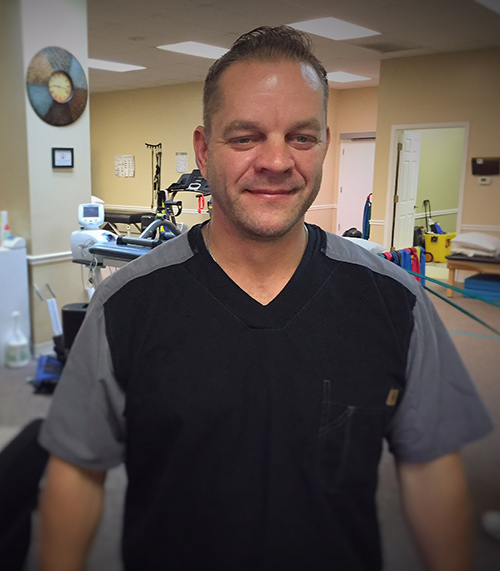 Joseph Frysz Jr., PT
Here We Grow Again!
Dr. Glenn Robinson has decided to merge his practice with South Ga Spine, Joint and Rehab Center so that after 26 years, his patients can now enjoy the true added benefits of a multi-disciplinary practice.
Services include Interventional Pain Management, Physical Therapy, Medical Massage Therapy, and Chiropractic. We're all working together to help Cairo and all of South Georgia manage their pain and get back on the road to better health!
This team approach has been a vision of Dr. Robinson's for years@ It's become a reality now thanks to the merger with South Ga Spine, Joint and Rehab Center. 
Dr. Robininson's patients can continue seeing him in the same location they have gone to for 26 years, but now also have the option to go to any of the other South Ga Spine, Joint and Rehab Center's locations in Cairo, Thomasville, and Bainbridge.
Sign Up For Our Monthly Newsletter
If you would like to keep up with our Healthy Living blog just enter your email to sign up for our Newsletter.
Thomasville Office 202 S. Madison St, Thomasville, GA 31792
Cairo Office 26 3rd Avenue NW, Cairo, GA 39828
Bainbridge Office 517 S. Scott Street, Bainbridge, GA 39819