Comprehensive Multi-Specialty Pain Relief Center
At South Georgia Spine, Joint & Rehab Center, we are more than just chiropractic care and spinal adjustments. We pride ourselves on being South Georgia's leading treatment center for any of your non-surgical healthcare needs. From chiropractic care to interventional pain management and from physical therapy to massage therapy and wellness programs – we are your area's experts on getting and keeping you well.
At South Georgia Spine, Joint & Rehab Center we take a team approach to providing our patients with the most advanced diagnostics and treatment options available. Learn more about our team approach to wellness and rehab in this video with Dr. Mike Waldrop, D.C.
Our state of the art approach to healthcare combines the unique talents of Medical Interventional Pain Management, Licensed Physical Therapists, Chiropractic, Decompression Therapy, Massage Therapy, and Neurodiagnostics. Treatment plans are customized to you and your condition and abilities. We are here to get your body and health in the best possible shape to take on the world everyday – designing our treatment plan specifically catered to your needs, abilities, and optimal recovery. Learn more about our different treatment services below.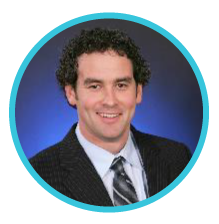 Dr. Mike Waldrop, D.C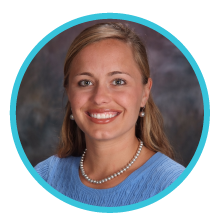 Dr. Heather Waldrop, D.C
Dr. Tony Rowe, M.D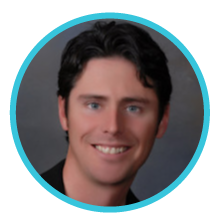 Dr. Travis Worthman, D.C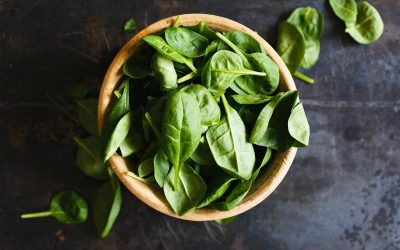 While most people appreciate green vegetables as being healthy foods, their true power from a health perspective is generally not understood. A great example of this lack of understanding is apparent if I tell a patient to eat green vegetables in place of whole...
read more
Request An Appointment With Us Online.