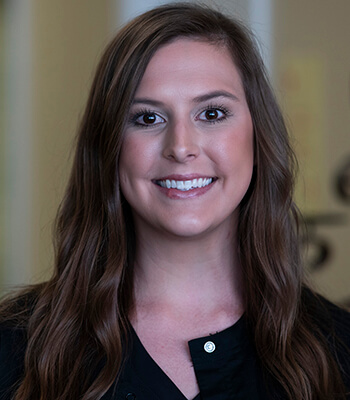 Lauren Reagan, FNP-C
Lauren Reagan is a board certified Family Nurse Practitioner. She is a Bainbridge, Ga. native and graduated from BHS in 2010. Lauren received her Bachelors in Nursing from Darton State College. She continued her nursing education and received her Masters Degree in Nursing from South University in August 2019. Lauren currently lives in Cairo, Ga. with her husband, Kyle and their dog, Teak. She enjoys cooking and relaxing at Mexico Beach.
Sign Up For Our Monthly Newsletter
If you would like to keep up with our Healthy Living blog just enter your email to sign up for our Newsletter.
Thomasville Office 202 S. Madison St, Thomasville, GA 31792
Cairo Office 26 3rd Avenue NW, Cairo, GA 39828
Bainbridge Office 517 S. Scott Street, Bainbridge, GA 39819