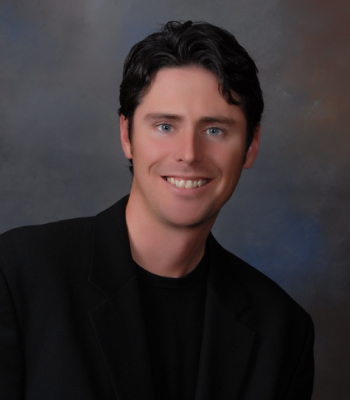 DR. TRAVIS WORTHMAN, D.C.
My name is Dr. Travis Worthman. I just relocated to Thomasville, Ga to join my colleagues Dr's Mike and Heather Waldrop at SGSJRC. I graduated from Texas Chiropractic College April 2004 then I moved to Valdosta, Ga. I practiced there since July 2004 until July 2013.
I have two children Sophia and Joshua and we lead a very active lifestyle including biking, fishing, and swimming.
I look forward to bringing my expertise and experience to both our Thomasville and Cairo locations and helping as many people as I can by removing nerve interference, pain, and restoring their health through chiropractic and education.
I recognize we all have something special to give. I will give my best through my profession and skill to help people get pain free, get their life back, and live it to their fullest. Chiropractic is about bringing family and community together for a better future. People function and treat each other better if they feel good and have a balance to their bodies function. That is what we accomplish and strive for each day at South Georgia Spine, Joint & Rehab Center. I am honored and privileged to serve at SGSJRC.