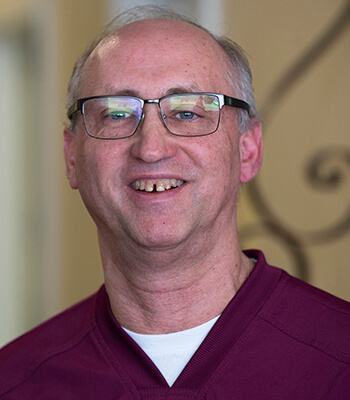 DR. Thirston Phillips, D.C
Dr. Thirston Phillips joined the South Georgia Spine, Joint, and Rehab Center as our new Interventional Pain Management physician.
More information coming soon.
Sign Up For Our Monthly Newsletter
If you would like to keep up with our Healthy Living blog just enter your email to sign up for our Newsletter.
Thomasville Office 202 S. Madison St, Thomasville, GA 31792
Cairo Office 26 3rd Avenue NW, Cairo, GA 39828
Bainbridge Office 517 S. Scott Street, Bainbridge, GA 39819