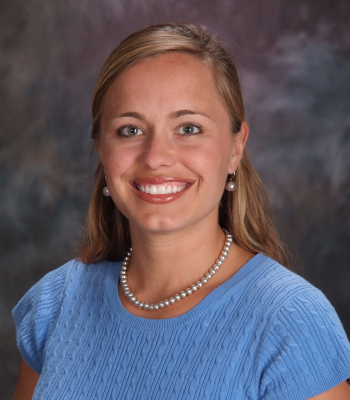 HEATHER WALDROP, D.C.
Dr. Heather Waldrop was born in Thomasville, Georgia.  She graduated from Brookwood High School in Thomasville in 1998.  She then attended Life University for undergraduate studies and chiropractic.  She earned her Bachelor of Science degree in 2002 and transferred to Texas Chiropractic College.
In 2004, Dr. Heather Waldrop earned her Doctor of Chiropractic degree.  She graduated summa cum laude and was a member of the Omega Psi Honor Society.  After graduation, Dr. Heather moved back to Thomasville and established Harper Chiropractic.
Dr. Heather married Dr. Mike Waldrop in 2005.  In 2008, Dr. Heather joined her husband and opened Waldrop Chiropractic and Family Wellness in Thomasville, GA. They decided to take the multidisciplinary approach by adding a medical doctor and a licensed physical therapist to their team. They now have three locations in Thomasville, Cairo, and Bainbridge. 
Dr. Heather Waldrop stays busy working and taking care of her wonderful husband and family.  Dr. Heather is an active member of the Georgia Chiropractic Association, First Baptist Church of Thomasville, and the Thomasville Junior Service League.  She enjoys spending time with her family, shopping, fishing and going to the beach.