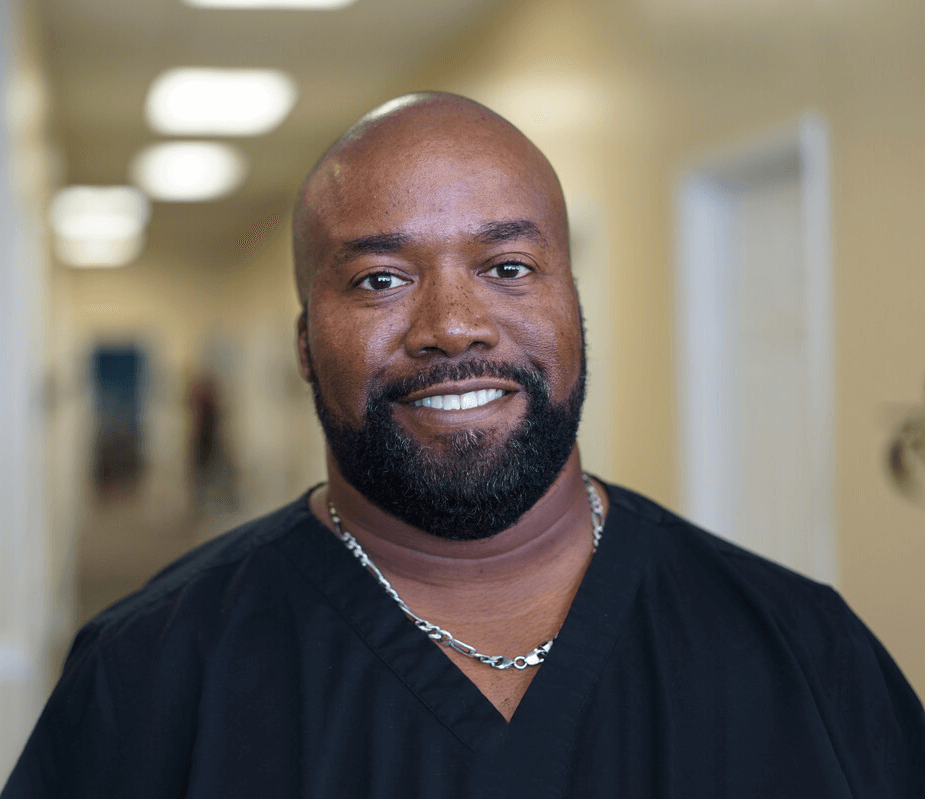 Dr. Douglas Boler, MD
Douglas Boler, MD was born in Boston and raised in Southern Illinois. He attended Western Illinois University and then earned his MD, medical degree from Southern Illinois University.  After graduation, Dr. Boler did his residency in anesthesiology and pain management at St. Louis University Hospital. After completing residency, he went active duty in the Air Force and was stationed at Eglin Air Force Base in Florida.
Upon leaving active-duty service, Dr. Boler entered private practice anesthesia and pain management in Illinois and Florida before making the decision to move to Thomasville and join the staff of South Georgia Spine, Joint and Rehab Center.  "My family was looking for a slower paced life, similar to my hometown back in Illinois, and Thomasville was the perfect place to enjoy that," says Dr. Boler.
Dr. Boler and his wife have three adult sons.  When not helping his patients, Dr. Boler enjoys spending time with family and friends, golfing, and music.
Sign Up For Our Monthly Newsletter
If you would like to keep up with our Healthy Living blog just enter your email to sign up for our Newsletter.
Thomasville Office 202 S. Madison St, Thomasville, GA 31792
Cairo Office 26 3rd Avenue NW, Cairo, GA 39828
Bainbridge Office 517 S. Scott Street, Bainbridge, GA 39819