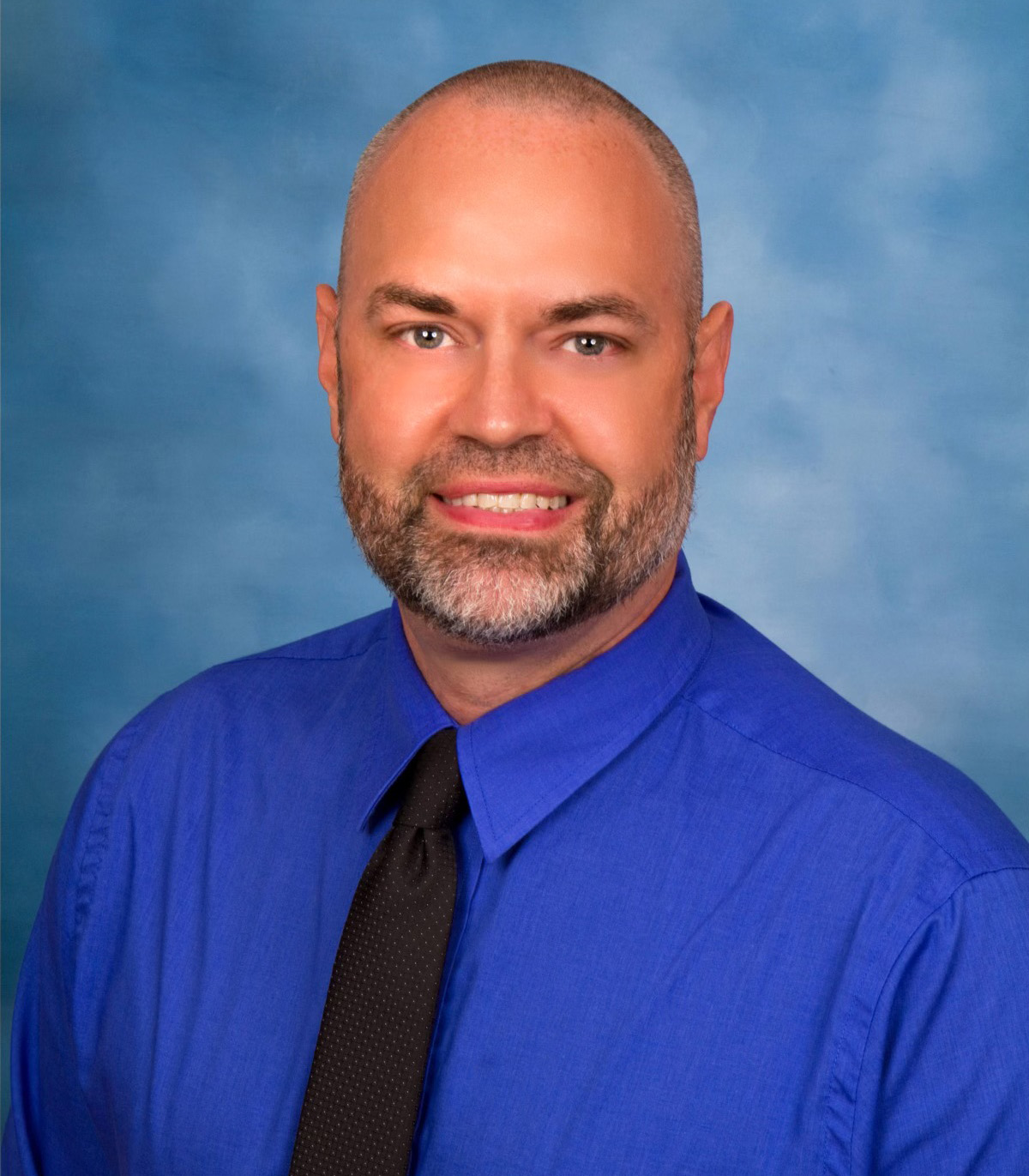 ADAM DAVIS, D.C
Dr. Adam Davis was born in Worcester, Massachusetts, but grew up in Cambridge, Ohio and graduated from Cambridge High School in 1997.
He went to Muskingum University in New Concord, Ohio where he received his Bachelor of Arts in Physical Education and Health in 2001. Dr. Davis also attended A.T. Still University Arizona School of Health Sciences where he received his Master's Degree in Kinesiology in 2014.
Dr. Davis went to National University of Health Sciences in 2017 and graduated chiropractic school in 2020. He did his internship at the HEC Health Clinic in Pinellas Park, Florida. Dr. Davis was the former owner and operator of Motion Performance Fitness and Rehabilitation in Largo, Florida where he performed functional rehabilitation and athletic human performance training to high school, collegiate, and professional athletes from MLB, NHL, PGA, LPGA, Motocross, and WWE Wrestling.
Dr. Davis is a former collegiate baseball player, collegiate college baseball coach, former associate scout for the Cincinnati Reds, and part of the 2001 USA Athletes in Action baseball team in Nicaragua and Venezuela. Dr. Davis is certified as a strength and conditioning specialist from the National Strength and Conditioning Association and a Corrective Exercise Specialist from the National Academy of Sports Medicine. Dr. Davis enjoys spending time with his wife Cassandra, and his two children, Emma and Maddox, and watching his Cleveland Browns, Cleveland Indians and Ohio State Buckeyes.
Sign Up For Our Monthly Newsletter
If you would like to keep up with our Healthy Living blog just enter your email to sign up for our Newsletter.
Thomasville Office 202 S. Madison St, Thomasville, GA 31792
Cairo Office 26 3rd Avenue NW, Cairo, GA 39828
Bainbridge Office 517 S. Scott Street, Bainbridge, GA 39819