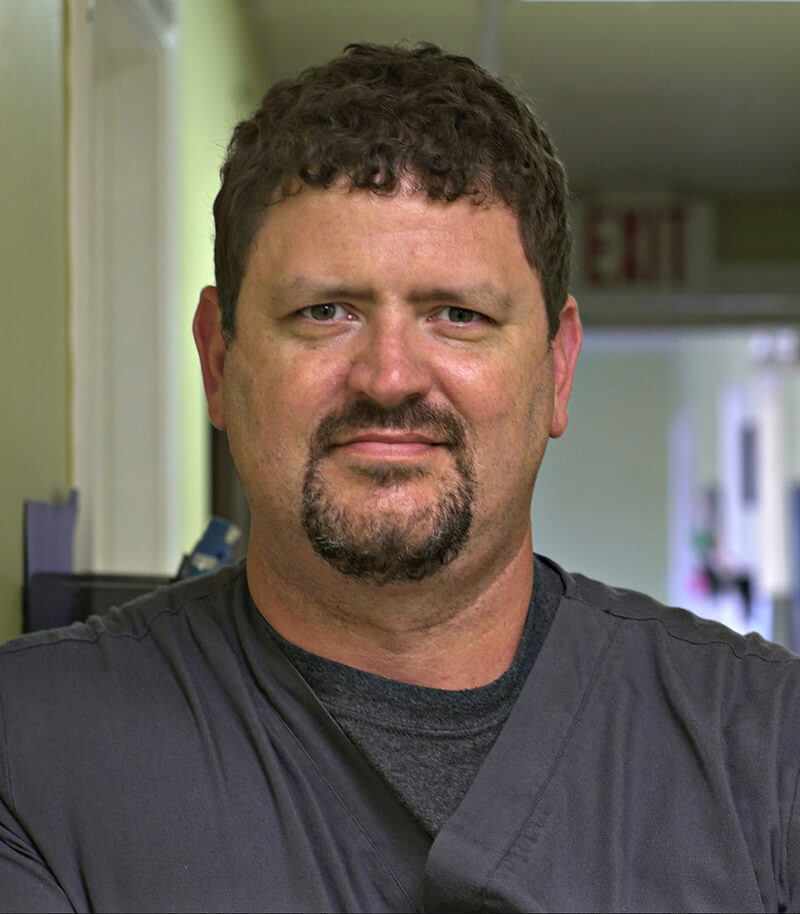 David Curry
David has lived most of life in Southwest Georgia. He is a graduate of Bainbridge high school where he played basketball.  David also went on to play basketball in college. David earned a Bachelor in Nursing (BSN) from Georgia Southwestern State and University and a Masters in Nursing with a  specialization in AGNP and FNP from South University. He worked as an ER/ICU nurse and has 7 years experience as a Nurse Practitioner including four years working with South Georgia Spine, Joint and Rehab.  David is married to Christy who is a a pediatric nurse practitioner in Bainbridge and they have three children.  When he is not helping patients feel better, David likes spending time with his family, fishing and enjoying time in the outdoors. 
Sign Up For Our Monthly Newsletter
If you would like to keep up with our Healthy Living blog just enter your email to sign up for our Newsletter.
Thomasville Office 202 S. Madison St, Thomasville, GA 31792
Cairo Office 26 3rd Avenue NW, Cairo, GA 39828
Bainbridge Office 517 S. Scott Street, Bainbridge, GA 39819