Your First Visit
When you call to make an appointment with our office for your first visit, it is important to specify whether you are making an appointment for our medical department, chiropractic, physical therapy, or massage therapy.
On your first visit, we recommend that you arrive a few minutes early to fill out your paperwork. You can also print out the forms directly from our website. Please be sure to have a picture ID with you, along with any insurance information (if applicable). Our doctor will consult with you about your paperwork, as well as take any necessary x-rays.
After your exam, we will decide together, what your best treatment plan will be. Then we will begin treatment. For example, when experiencing your first chiropractic visit, we will perform one of two types of therapy on you, either ultrasound or electrical muscle stimulation. Ultrasound uses high frequency sound waves that penetrate deep into the tissues to accelerate healing and help "melt away" the tightness in your muscles. We may also perform electrical muscle stimulation, or E-stim, which stimulates the muscle tissues to relax them. We usually pair this therapy with heat or ice, according to what your body needs.
You will then be scheduled to come back for your follow up treatment plan. Our goal is to return you to your daily activities of living with a better quality of life.
Frequently Asked Questions
What is Chiropractic?
Chiropractic is a system of diagnosis and treatment based on the principle idea that the nervous system coordinates all of the body's activities. Gentle adjustments and manipulations are used to re-align the spine and release pressure on various nerves.
Do I have to get x-rays?
The doctor will do a detailed exam on you and then decide whether or not you need x-rays.
What is Decompression Therapy?
Decompression therapy is a gentle, non-force procedure that helps to reduce disc pressure allowing for the bulging disc to reduce back into the disc space.  This, in turn, takes pressure off of the nerve to reduce pain.  This can be done in the neck and low back.  Please see our page on Decompression Therapy for more information.
What is a chiropractic adjustment like?
The doctor, in most cases, will use his or her hands to apply corrective pressure to the spine in a specific direction and location.  The thrust helps restore the alignment and mobility of your spine, taking pressure off of the nerve that is causing you pain.  In some cases, such as disc bulges and herniations, the doctor uses decompression therapy to alleviate the pain.
Does an adjustment hurt?
Under normal circumstances, they do not.  In case of recent trauma, such as whiplash, mild discomfort may be experienced due to inflammation.
Do you treat headaches, migraines, and/or disc herniations?
Studies have shown that chiropractic adjustments help relieve headaches/disc herniations by taking the pressure off of the nerve that is causing you pain.
How old do you have to be before you start chiropractic?
Chiropractic patients range in age from birth to old age.  Regardless of age, the spine can become misaligned.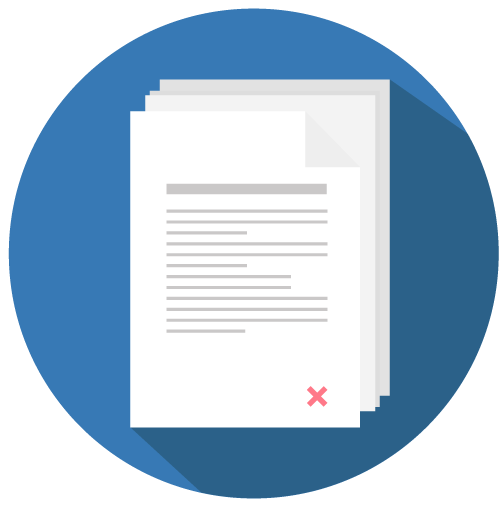 Patient History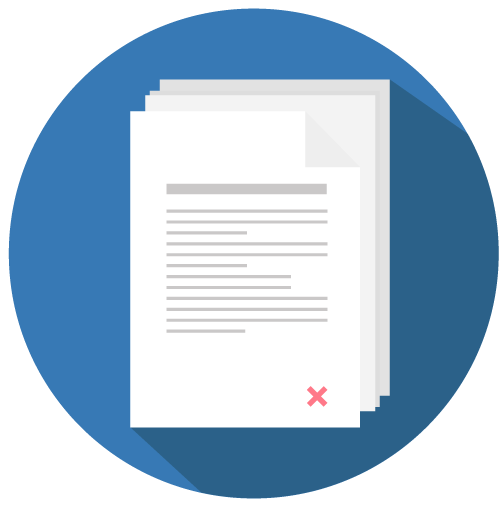 HIPPA Form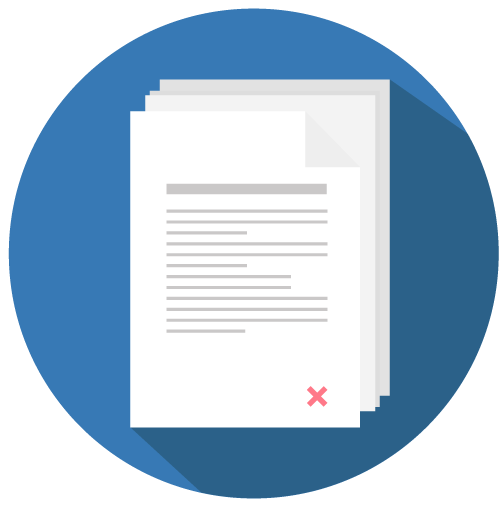 Informed Consent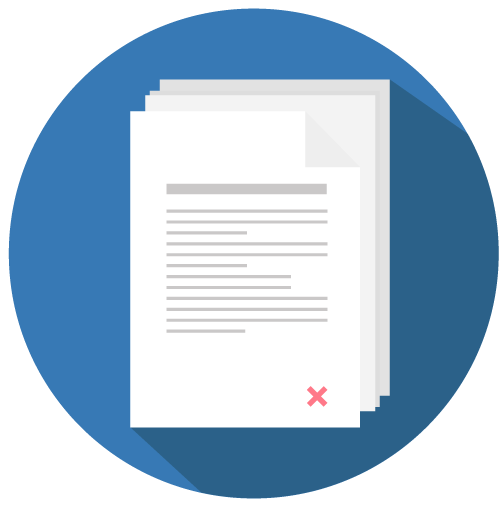 Low Back Questionnaire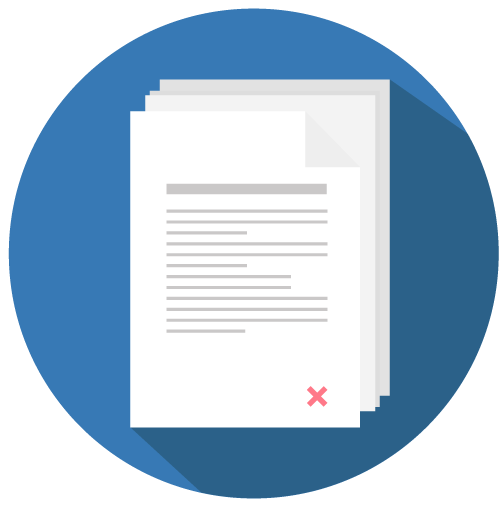 Neck Questionnaire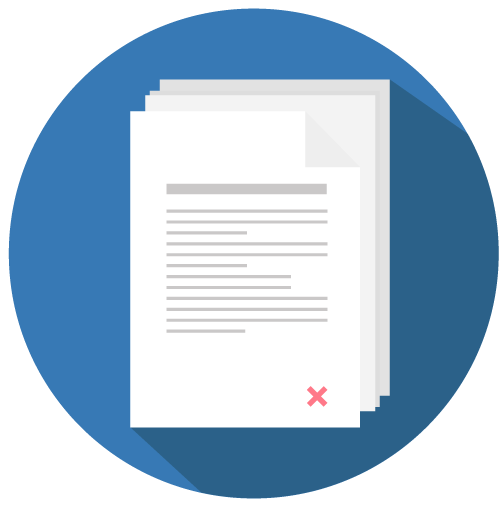 WOMAC Osteoarthritis Questionnaire
Request An Appointment With Us Online.