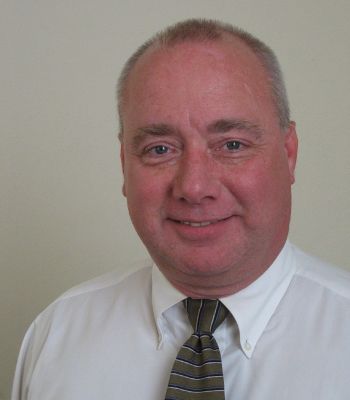 DR. TONY ROWE, M.D.
Dr. Tony Rowe was born and raised in South Georgia.  He graduated salutatorian from Tift County High School in 1982.  Dr. Rowe attended Abraham Baldwin in Tifton, Georgia before graduating from Valdosta State University with a BS Computer Science degree.  Prior to beginning medical school, he had a successful career in computer programming and systems management with Fortune 500 companies in the Atlanta area including Coca-Cola, General Motors, and IBM/MAPICS.  He began his second career at Mercer School of Medicine, Macon, Georgia in 1999.  Dr. Rowe graduated with a Doctor of Medicine in 2003.  He completed his surgery internship in 2004 and his anesthesiology residency in 2007 both at the University of Tennessee in Knoxville.
After training, he returned home to South Georgia where he has practiced anesthesiology and pain management since 2007.  Dr. Rowe has a special interest in the treatment of low back pain and radiculopathy using Dorsal Column Stimulation.
He is married to Lori and they have two girls, Katy and Emily.  They are an active member of First Baptist Church in Tifton where he plays keyboards and sings in the Praise Band.
Request An Appointment With Us Online.